Photo Salon - On-the-fly Photo Enhancement and Framing
So, you like sharing photos online. Isn't everybody doing that nowadays with the popularity of social networking? I bet you would like to present the photo you took to your friends in the most beautiful way. If you want to do some touch-ups or add some decorations to the photo, you would most probably have to resort to professional photo-editing software such as Photoshop. That would cost you a small fortune and it's inconvenient as well. Or you are tired of the long time you have to wait while uploading a lot of large photos.
For all these problems, Slimjet has an answer for you with integrated on-the-fly photo processing. We call this feature "Photo Salon". The Photo Salon is able to do the following things:
Photo adjustments
Changing brightness/contrast/hue/saturation, sharpening, blurring, converting to greyscale, etc.
Photo framing
You can frame a single photo or multiple photoes together. A lot of beautiful frame templates for you to choose from!
Photo Paper Effect
A photo paper border with drop down shadow can be applied around each photo so that the final photo image looks like a page from a beautiful photo album.
Random Tilting
Input photos can be randomly tilted to achieve casual artistic effect.
Photo Clipping
You can clip out only a selected portion of the original photo to be uploaded. This is extremely helpful if you want to make the main character in the photo stand out by removing distracting backgrounds.
Add your signature image
You can design and add your own signature image at the right bottom corner of the input photo.
Photo tiling
Allow you tile many photos into a MxN array. Perfect for sharing pictures on forums.
Fast automatic batch processing
What makes it so beautiful and elegant is that all these processing is done on-the-fly when you are just about to upload your photos. With only a few mouse clicks, the enhanced photos are created and uploaded with a much faster speed. The original high resolution photos are not at all impacted. You no longer have to open external software, do the editing over there and save it to a file one by one.
Here are a few beautiful sample photos produced by Photo Salon: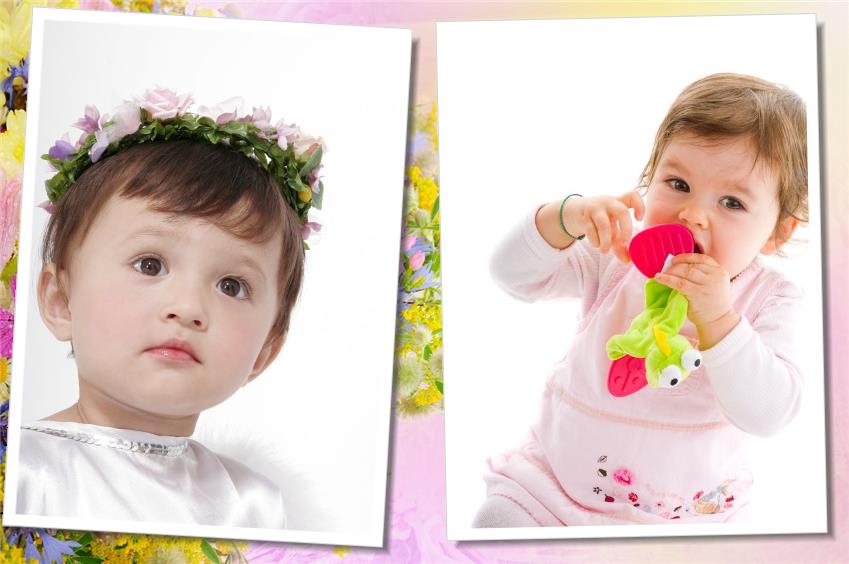 Photo Paper effect with random tilting option turned on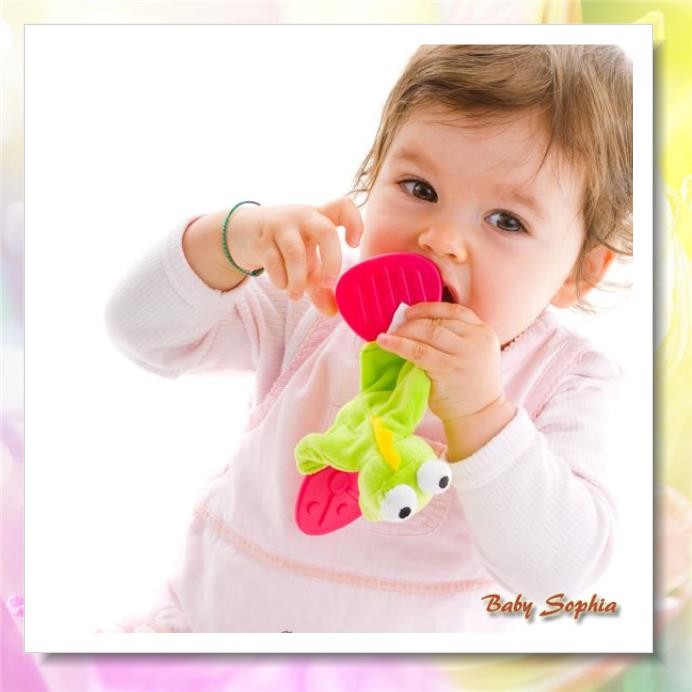 Photo paper with signature image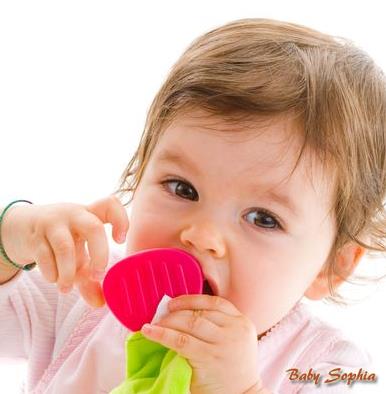 A portion of the baby girl photo generated with the photo-clipping feature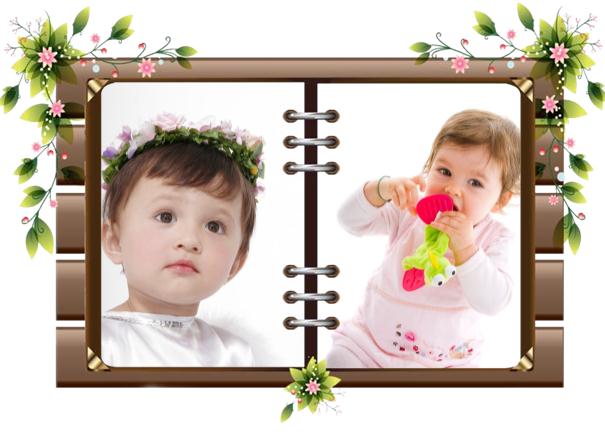 A dual-photo frame featuring two cute babies generated by Photo Salon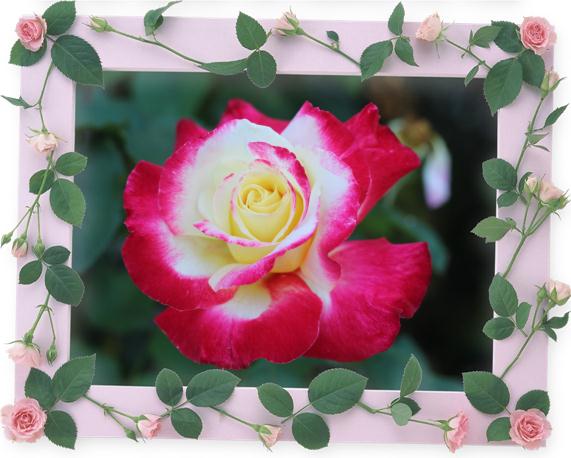 Rose in a landscape photo frame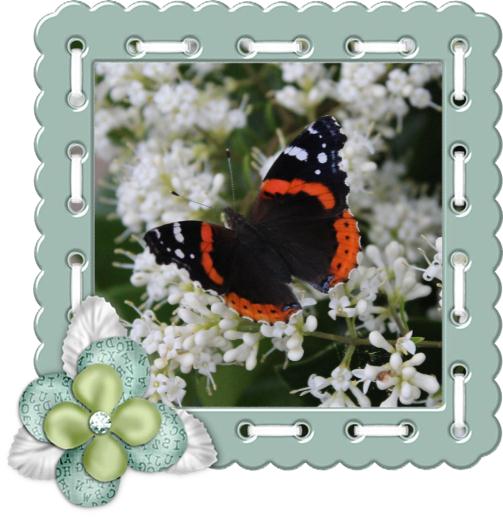 Butterfly in a square photo frame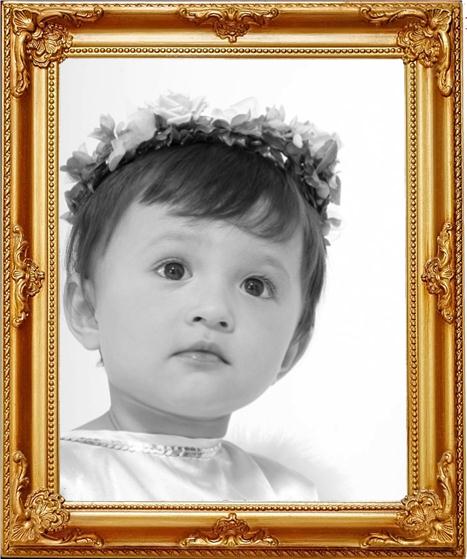 Cut baby face in a golden frame (With gray-scale adjustment added)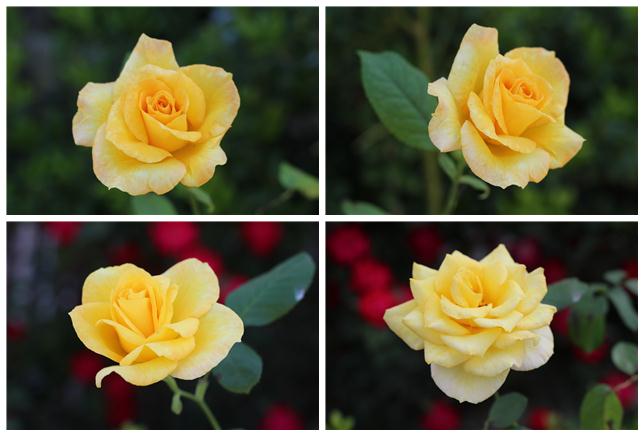 Four roses tied into a 2x2 matrix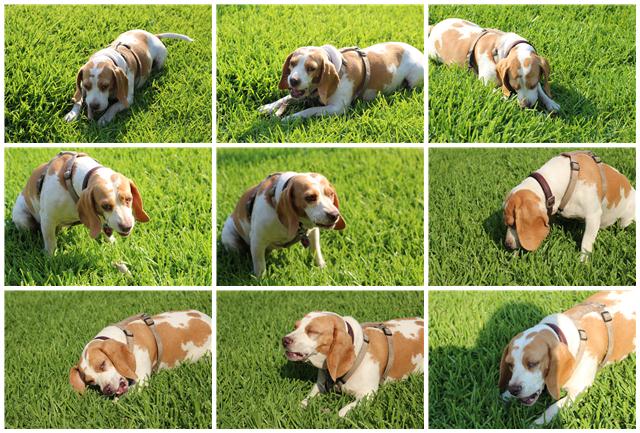 Nine dog photos tiled into a 3x3 matrix
Add Comment
Comments
No comments yet.