Youtube Music Videos Downloader
Youtube is the World's 2nd largest search engine after Google. You can search and view videos online. Would'nt it be nice to have an option to download these videos easily?
You may have to download a whole software in order to download and save these videos to your Hard disk. These software may not even be free. Without a trusted download source you could even download a spam software and damage your computer system.
Easiest way to Download and save Youtube videos.
Youtube Music Video Downloader
Slimjet, brings you an exciting youtube music videos downloader option using which you can easily download videos for free from youtube.
Using Slimjet browser to watch youtube videos will let you have a nice button beneath every video to download it for free. You can choose to download any video in various formats.
Youtube Music Downloader | Slimjet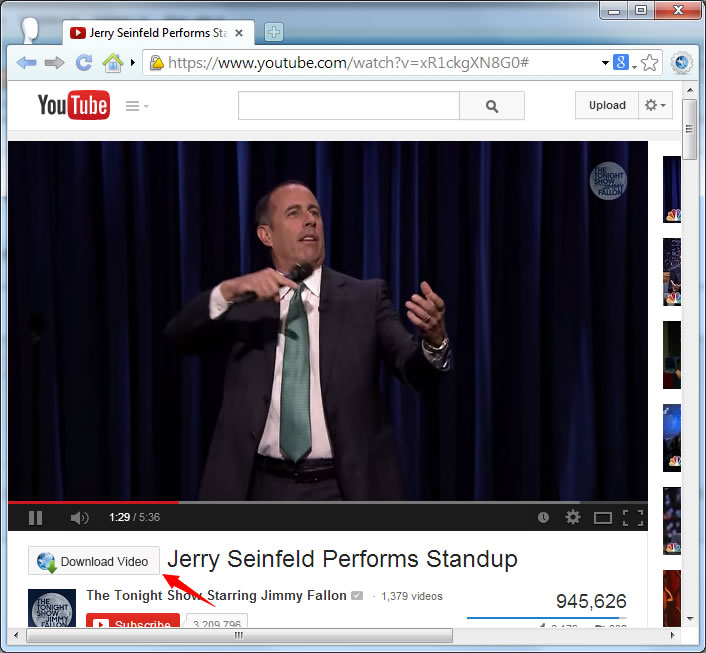 How to use the Youtube Music Downloader in Slimjet Browser
Open a youtube video
Click the "Download Video" button to download the video easily.
That's it!
Once you click the youtube video downloader button, a dialog box opens to let you choose from various video resolutions and video formats. You can choose to download a video or extract an Mp3 file on to your hard disk.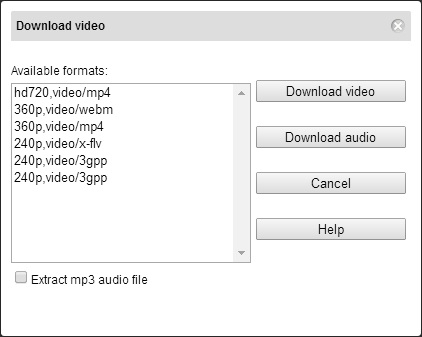 So, download your favorite music videos for free on youtube using Slimjet in built download option. Now enjoy your favorite videos anytime you wish.
Download Slimjet Browser Today for Free!

Add Comment
Comments
No comments yet.