To enable password detection in Slimjet, type slimjet://flags/#password-leak-detection in the ominbox and press enter. You will see the following option:

After that, go to slimjet://settings/passwords and make sure the following option is turned on: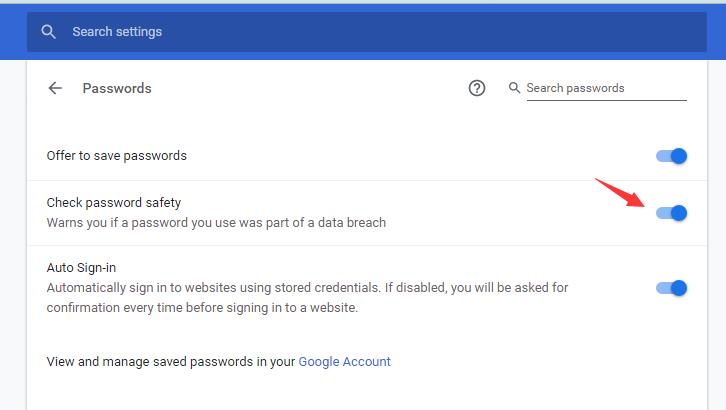 When this feature is enabled, Slimjet will automatically alert you if one of your saved passwords is the same as one of the publicly leaked passwords. Please be aware this feature is only available when you have signed into your Slimjet browser.