Youtube Video Converter Download
Billions of people upload and watch youtube videos everyday. Youtube videos can be downloaded and saved to computer hard disk using a suitable downloader.
But, What if you require videos in a particular format? You may want to have video in formats like mp3, mp4, 3gp, flv etc, to play on different devices even on your mobile phones. So, what is the best way to download and convert youtube videos?
Slimjet Youtube video Converter
Slimjet, the fastest web browser gives you an option to download youtube videos converted in any desired format Mp3, Mp4, FLV, 3gp etc.
Slimjet Browser adds a video download button beneath youtube videos as you enjoy your favorite videos.
Youtube Videos Download | Slimjet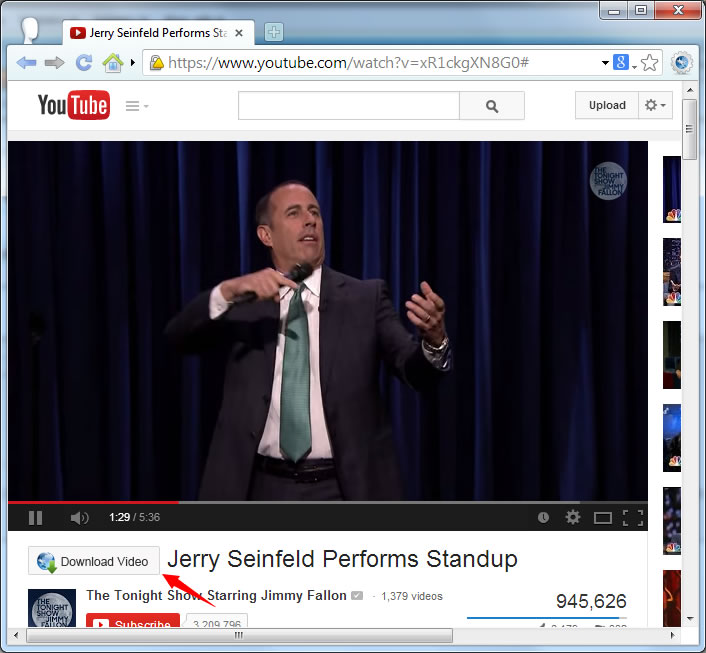 Once you hit the download button a dialog box opens which lets you choose the desirable format.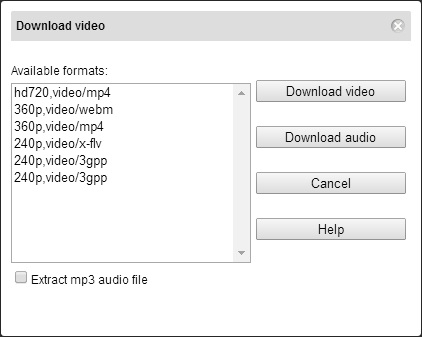 Now, download and save Youtube videos with Slimjet Youtube downloader and Youtube video converter easily.
Download Slimjet Browser Today for Free!

Add Comment
Comments
(9)
Topic
:
youtube-video-converter.php
fedupguy
says...
this video transcoder has NEVER installed for me since version 7 of slimjet, i have been reporting this for what seems like forever, and it still does not workwindows7 32 bit
7th July 2017 9:24am
Michael
says...
I have downloaded the latest version. When attempting to download a video from Youtube I receive the message "The video transcoder is not yet installed. Click Ok to download and install now." I click Ok and the file downloads but fails to install. I have uninstalled Slimjet, rebooted, reinstalled and I still receive the same error message. I can download videos with a resolution of 720p and below, but not anything at 1080p. I'm running Win7 Ultimate 32-bit. I note this issue has
... Read More
9th June 2017 8:01am
Siva
says...
Whenever I try downloading video, it is saying Video Transcoder is not installed. When I try to download the Video Transcoder, it is saying download failed
21st May 2017 8:05pm
Stephen Cheng
says...
Please try again. The issue has been fixed.
21st May 2017 10:30pm
Carter
says...
I only this program for its youtube downloader yet it wont download... can i maually installthe program
16th May 2017 2:01pm
Andrew
says...
The problem with videodownloader. The app requires a Transcoder but it can never download and install it completely.
25th February 2017 12:21pm
Rob
says...
The same problem like below with new version 13.0.3.0
Please fix it
THX alot
8th February 2017 5:07pm
Gabriel
says...
Error -> download audio -> youtube:
"Failed to install ffmpeg" Link win32-static-ffmpeg-2.8.5-win32-static.7zWindows 7 32bits
2nd January 2017 6:56pm
Posek
says...
For Vevo videos on Youtube the app requires a Transcoder but it can never download and install it completely, so Vevo videos on Youtube are out of reach for this browser.
5th December 2016 5:25am

RSS Alerts