How to add person and switch between persons
In the upper right corner of the browser window, click the avatar button and select "Switch person" from the popup window, as shown below,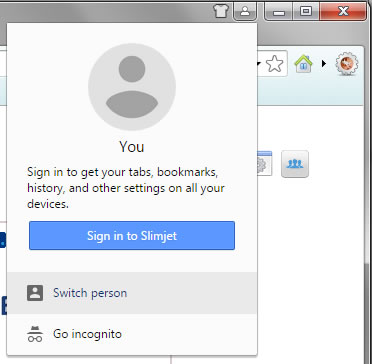 In the next window, select "Add person",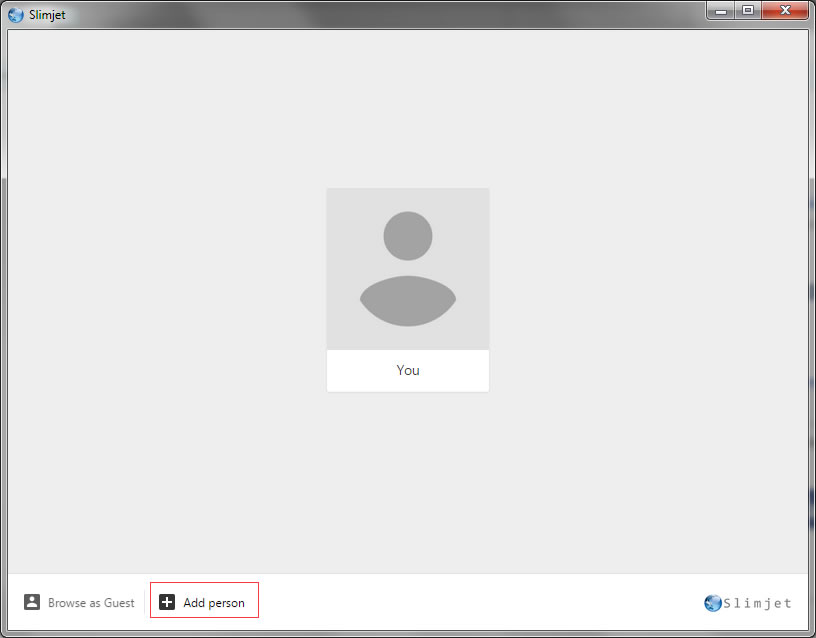 A new browser associated with the newly added person will show up. The new person has completely separate bookmark system, personal settings and browser history from the other persons on the same system. If something is not working properly within the default person, you can create a different person to see if it works properly in the new profile.
To switch between different person, right click on the avatar menu and select the name of the person from the drop down menu, as shown below,